Uncategorized
Humble Pie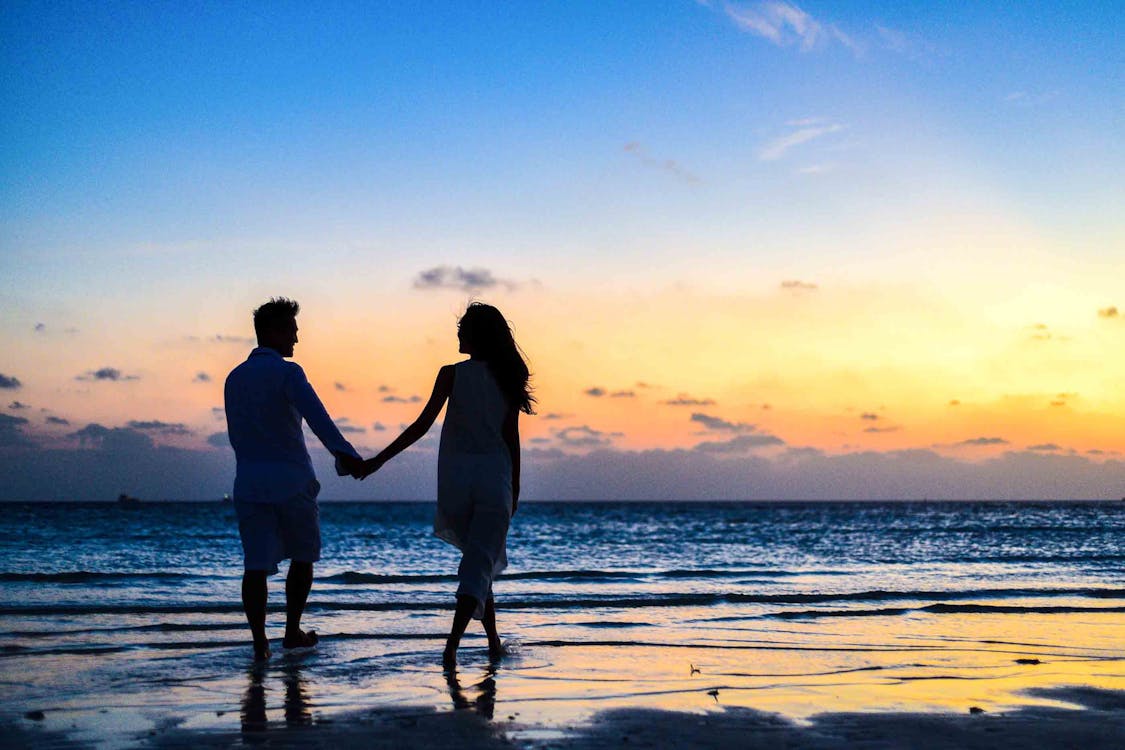 Dear Friends in Christ, Years ago, my sweet husband and I went on our honeymoon to Prince Edward Island in Canada. People thought it was quite odd since most folks headed to Hawaii, the Caribbean, or Europe. Do you want to know why we went there? I am a big fan of Anne of Green Gables and always imagined going to the lovely places she described, like the "Lake of Shining Waters" and the "White Way of Delight." My beloved was "game" so off we went to explore the paradise of PEI. It was everything and more. We stayed at a gorgeous Victorian Home, Dalvay-By-the Sea that offered us a room overlooking the ocean and the pink sands renowned in that region. There was no television, internet, clocks/alarms, or electronics of any kind. It was a piece of Heaven! We didn't have to worry about neighbors playing their music or television too loud. The quiet was very soothing. Two meals were included with the room and most of the food was fresh from their garden or the sea. I have to admit that my husband and I were first in line every day, wondering what scrumptious meal is the chef going to create next!
I remember PEI because I am "unplugging" for Lent and although it was a bit hard at first, it now feels refreshing. I can feel some of my tension melting away. Although I do not have the same view out my window, I am grateful to God to see nature and His glorious creation. I am also remembering a song from our trip.
While we were there, we saw the Musical: Anne of Green Gables! One of the songs that Anne's dad sings is, "Humble Pie." Please read the lyrics carefully.
"Never mind how folks talk,
let them all strut and squawk,
when they criticize you pass them by.
If they do carp at you, don't get upset,
fuss fume or fret, and get indigestion.
Critics can't bother me, 'cause I tell them
I agree, when they're finding fault, I don't deny.
You can too if you try it. You won't rue it, be like I,
I keep happy eating humble pie.
Never mind, you will find they have no fight!
If you're polite and answer their questions.
With a smile all the while, try to walk that second mile,
You can too, just you try it, Why not try my steady diet?
We'll be happy eating humble pie.
I wish you could hear the tune with it. It is very catchy and one that would no doubt get stuck in your head as it did for me. I am thankful it did because it reminds me that humility is a virtue that I want to grow and nurture.
We have many great examples from the Saints of truly being humble. It is a common thread in all of them and most consider it paramount. Below are two quotes from St. Mother Teresa:
"We learn humility through accepting humiliations cheerfully." St. Mother Teresa
"Humility is the mother of all virtues; purity, charity and obedience. It is in being humble that our love becomes real, devoted and ardent. If you are humble nothing will touch you, neither praise nor disgrace, because you know what you are. If you are blamed you will not be discouraged. If they call you a saint you will not put yourself on a pedestal." St. Mother Teresa
"All of you, clothe yourselves with humility toward one another, because, God opposes the proud but shows favor to the humble." 1 Peter 5:5
"Humble yourselves, therefore, under God's mighty hand, that he may lift you up in due time. Cast all your anxiety on him because he cares for you." 1 Peter 5: 6-7
Will you join me in praying St. Therese of the Child Jesus' beautiful prayer for humility?
O Jesus! When You were a Pilgrim on earth, You said: "Learn of Me for I am gentle and humble of heart and you will find rest for your souls." O Mighty Monarch of Heaven, yes, my soul finds rest in seeing You, clothed in the form and nature of a slave, humbling Yourself to wash the feet of Your apostles. I recall Your words that teach me how to practice humility: "I have given you an example so that you may do what I have done. The disciple is not greater than the Master … If you understand this, happy are you if you put them into practice." Lord, I do understand these words that came from Your gentle and humble heart and I want to practice them with the help of Your grace. I beg You, my Divine Jesus, to send me a humiliation whenever I try to set myself above others. I know, O my God, that You humble the proud soul but to the one who humbles one's self You give an eternity of glory. So I want to put myself in the last rank and to share Your humiliations so as "to have a share with You" in the kingdom of Heaven. But, You know my weakness, Lord. Every morning I make a resolution to practice humility and in the evening I recognize that I have committed again many faults of pride. At this, I am tempted to become discouraged but I know that discouragement is also pride. Therefore, O my God, I want to base my hope in You alone. Since You can do everything, deign to bring to birth in my soul the virtue I desire. To obtain this grace of Your infinite mercy I will very often repeat: "O Jesus, gentle and humble of heart, make my heart like Yours!"
May God bless you with a fruitful Lent! My prayers are with you and I am most grateful for yours! Time to eat some Humble Pie! 🙂